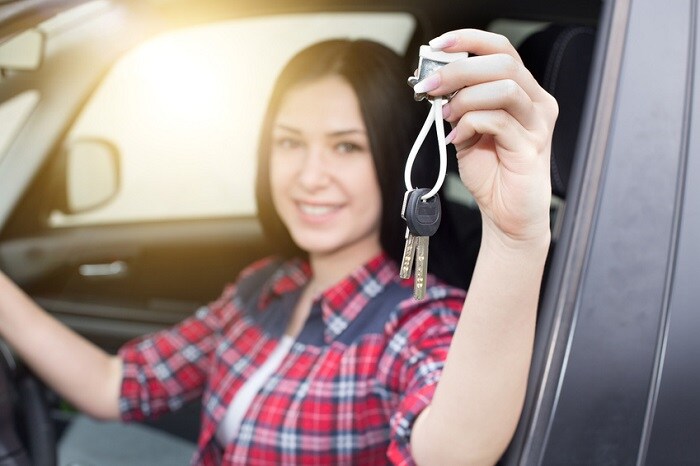 Are you a first-time car buyer? Whether you recently graduated from college or you will soon, or you've been driving a vehicle your parents gave you for years, there are plenty of reasons why you might not have purchased an automobile before. Buying a car for the first time can be intimidating, but it doesn't have to be overwhelming. If you have an interest in one of our pre-owned cars or a brand-new model, we'll make the car buying process an enjoyable experience.
At Silver Spring Fresh Start Program, we specialize in helping people secure financing for the automobile they want regardless of whether it's new or previously owned. If you've never financed a car before or had a loan of any sort, you may not have established a credit history yet. While this can be a problem at some car dealerships, it's not an issue for us. Even if you've defaulted on a previous loan or you had to file for bankruptcy in the past, we can still help you secure an auto loan.
We make it simple to apply for financing through our convenient location. In fact, you don't even need to visit our location to apply for a car loan with us. You can apply for vehicle financing online from the comfort of your own home or office.
As a first-time car buyer, it's important for you to work with finance experts you can trust. And that's what you'll find at our location – finance experts who will talk to you in depth, respect your privacy, and labor tirelessly to get you a loan or lease on the best terms currently available.
If you're a first-time car buyer shopping at one of MileOne Autogroup's Silver Spring, MD dealerships or Herb Gordon Nissan, can help you secure the financing you need to purchase the new or pre-owned vehicle of your choice. Contact Silver Spring Fresh Start Program to learn more today!