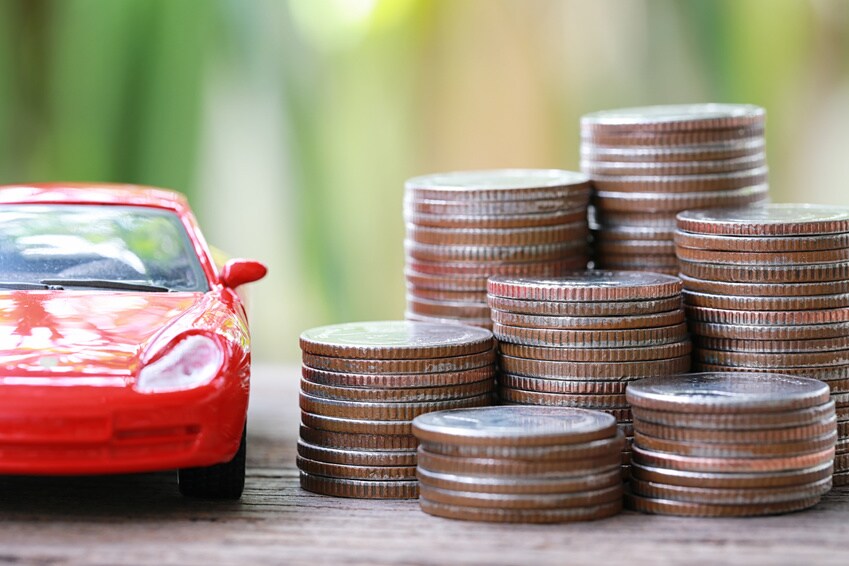 Do you have bad credit? Have you simply not had an opportunity to establish a credit history yet? Whether you have imperfect credit or you lack a credit history all together, you can still get financing for a new or new-to-you car. That is, you can still secure a car loan if you know how to go about it.
Here are some tips you can use to get an auto loan if your credit isn't the best:
· Don't Make Assumptions: At the end of the day, your credit score isn't everything. Don't assume your credit score is the worst and that it will prevent you from getting a loan. Two people who have the exact same credit score might be viewed differently in the eyes of the same financial institution. Like us, lenders know you're more than a three-digit number so don't assume your ability to quality for financing is solely contingent upon your credit score.
· Shop Close to Home: If you have imperfect credit and live or work near our location, you needn't look beyond our Silver Spring, MD car dealership to find financing for the vehicle of your choice. We work with a variety of lenders who don't judge people on their credit scores alone. We love helping people secure auto loans and we'll be happy to help you, too. Apply for vehicle financing through our dealership now!
· Bring a Friend: Applying for financing can be a stressful experience even if your credit score is off the charts. Bringing a trusted companion with you can help you feel more comfortable. We'll take the time to explain the terms of your loan thoroughly and answer any questions you or your buddy have when you apply for financing through our dealership. Our goal is to exceed your expectations before, during, and after a sale. And we won't let you or your friend down.
To learn more about applying for a car loan with bad credit, contact Fresh Start Program now.