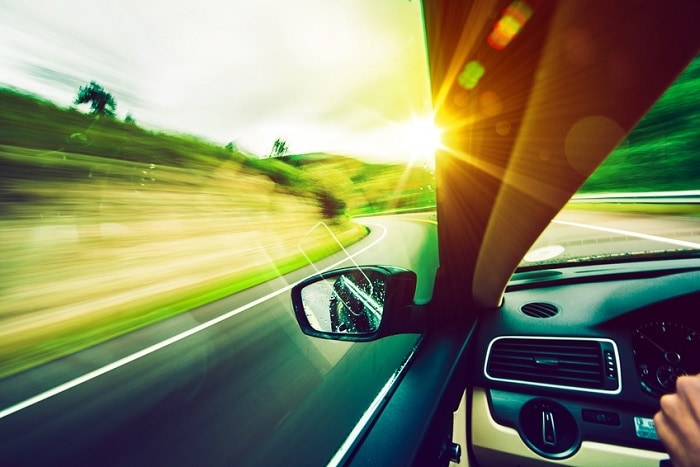 Are you looking for new vehicles in Silver Spring, MD or a nearby area? If so, you should hurry over to check out the new Nissan models we have for sale or lease. Whether you have great credit, bad credit, or no credit, we can help you secure the financing you need to drive away from our location in the Nissan model of your choice.
After you buy or lease a Nissan vehicle, you're probably going to be eager to hit the open road. If that's the case, you may want to take a day trip to another city or make plans to spend the weekend there. Whether you go for just one day or you stay longer, you'll have plenty of fun if you visit Philadelphia or Hershey, PA.
If you have kids, you'll want to take them to the Franklin Institute during the day when you visit Philadelphia. If you're not traveling with children, you should plan to visit the Franklin Institute during one of its Science After Hours events so you can enjoy an adult beverage or two while you wander through the institute.
While Philadelphia is famous for its Philly cheesesteak sandwiches, the city may soon be well-known for something else – bagels. Philly Style Bagels has come up with a new way to make flavorful bagels that are all the rage. Instead of making its dough in a traditional manner, this bagel shop boils its dough in a combination of water and Yards IPA, which gives the dough a tasty, malty flavor.
Hershey, PA is a great destination for kids of all ages. Why? Hershey Park, of course! From rides to shows and much, much more, Hershey Park has something for everyone.
Would you like more day trip ideas? If so, visit our car dealership near Rockville, MD or contact Fresh Start Program today.