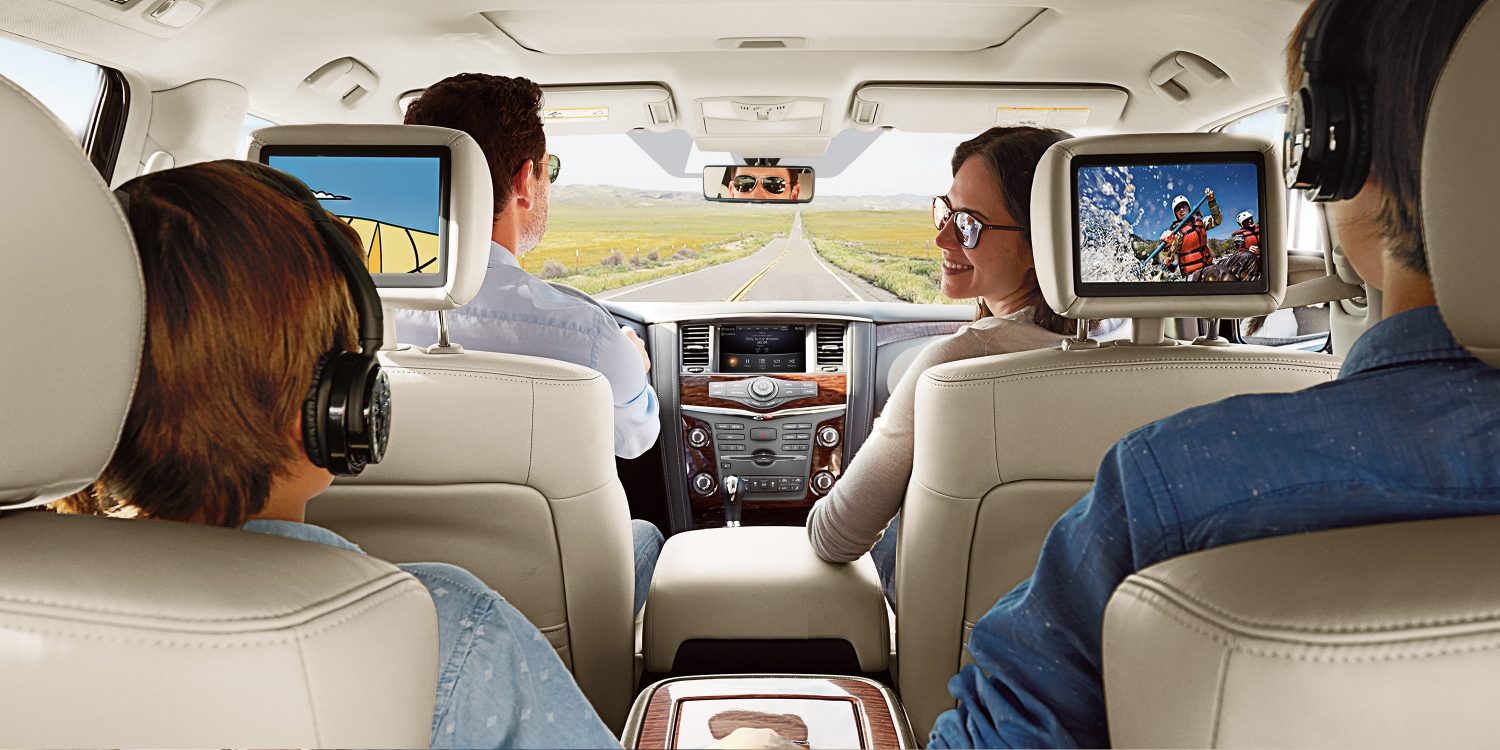 Are you living with bad credit in Silver Spring, MD or a nearby area? If so, you don't need to let it stop you from getting a new car. We have a wide array of affordable vehicles in our new car inventory, including trucks, sedans, and SUVs. Whether you have great credit, poor credit, or no credit at all, we can help you secure financing for the Nissan automobile you want.
At this time of year, a lot of parents and students are looking for vehicles that are great for going back to school. If you're a parent, you might be shopping for a car for your child or looking for an automobile that you can use to get your growing kids to and from all their activities throughout the school year. If you're a student, you might be searching for a vehicle that's versatile, reliable, and fuel-efficient.
No matter what kind of car you're interested in, you'll find one that appeals to you in our extensive inventory. One vehicle that appeals to a wide audience of motorists is the sporty 2018 Nissan Maxima. The new Nissan Maxima comes with a standard forward collision warning and automatic emergency braking system and Android Auto™ across its lineup. Offered in five nice-looking, well-appointed trims, the Nissan Maxima is unlike other sedans you'll see on the road in all the right ways.
If you transport a lot of passengers and gear regularly, you might need more room than a sedan provides. If that's the case, the 2018 Nissan Armada is worth a look. The new Nissan Armada has three rows of comfortable seats, plenty of cargo space, enviable towing capabilities, and an available four-wheel drive system that can get you to remote destinations with ease.
To learn more about Nissan cars that are great for heading back to school, contact Fresh Start Program. Better yet, visit our car dealership near Rockville, MD today.