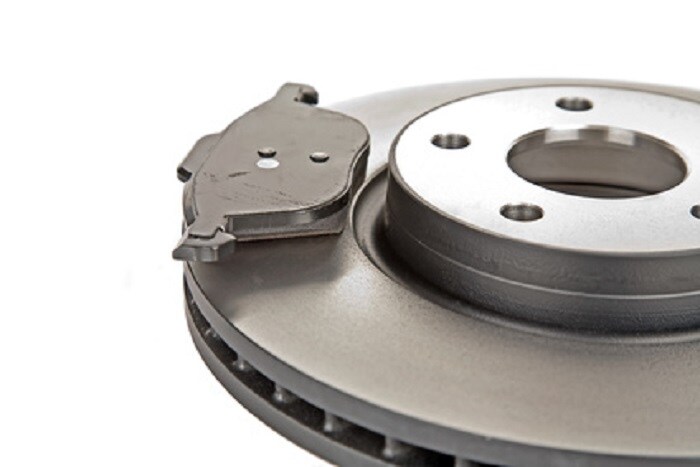 What are you thinking about this time of year? If you're like many other people, you're thinking about school supplies, shopping for new clothes for school, or trying to fit in one last road trip before summer wraps up next month. While any or all of those things might be top of mind, the Car Care Council wants you to think about your brakes this August.
The Car Care Council has designated August as National Brake Safety Awareness Month. We encourage you to take this as a cue to have your brakes inspected. While many drivers are vigilant about changing their oil and having their tires rotated regularly, fewer motorists are as attentive when it comes to their brakes.
As a general rule, it's wise to have your tires rotated every other time you have your oil changed at least. Depending on how much you drive, the conditions you drive in most often, and a host of other factors, you may have to have your tires rotated more often. Regardless of how often you have your tires rotated, you should have your brakes inspected at the same time.
While we agree that now is a great time to think about your brakes and to have your brakes inspected, we also think August is a wonderful time to view the new Nissan models in our showroom. With school about to start and fall's much-anticipated arrival just weeks away, this month is a fantastic time to treat yourself to a new Nissan car.
Whether you have no credit, great credit, or a shaky credit score, the experts in our automotive financing center near Columbia, MD can help you secure a car loan or lease for your favorite Nissan vehicle. To learn more about our financing process, contact Fresh Start Program now.